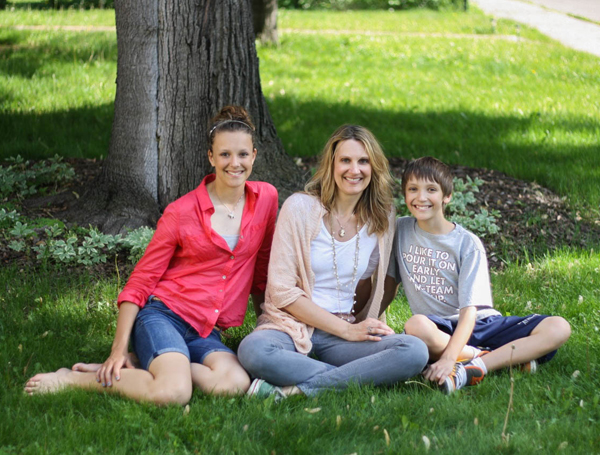 Because it's the
nuttiest
hardest
sweetest
happiest
most amazing
most challenging
most heart-stretching
most crazy-making
most sacred
most silly
most humbling
most messy
most important
job I have ever done
and ever will do,
I greet this day with a certain sense of pride
and disbelief
and gratefulness
and awe.
R-kids, you are the reason for my smile
and for so many other things I do.
I love you more than you could
ever,
ever,
ever,
seriously,
ever
know.
Happy mother's day,
to all of you amazing women out there
who are pouring your love
and your life
into someone else's.
And thank you again
to the mother who
poured hers
into me.
xo