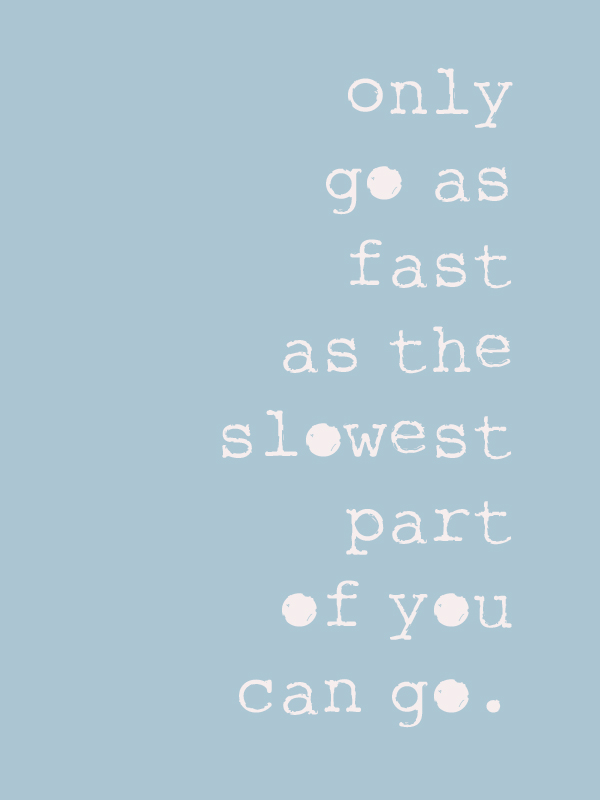 I know this quote might make me sound like an old lady, but ever since I came across it, I've been loving it more and more.
A few times this past week some crabby old voices were screaming in my ear, "You should this…you should that…you should now!" while my own body clearly was saying, "No."
"Just, no."
And although I don't always listen to my body, this time I did.
And it was good.
Here's to slowing down when you can.
And, when you can't (I can't this week!), here's to leaving dirty dishes in the sink, because rest matters more.
xo