Here's to sending off a 41-page writing project…and hearing the word "beautiful" in return.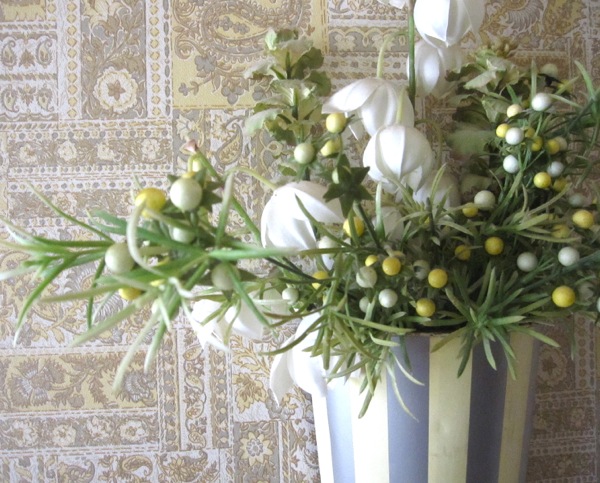 Here's to pulling off two impossible deadlines…two hours ahead of schedule.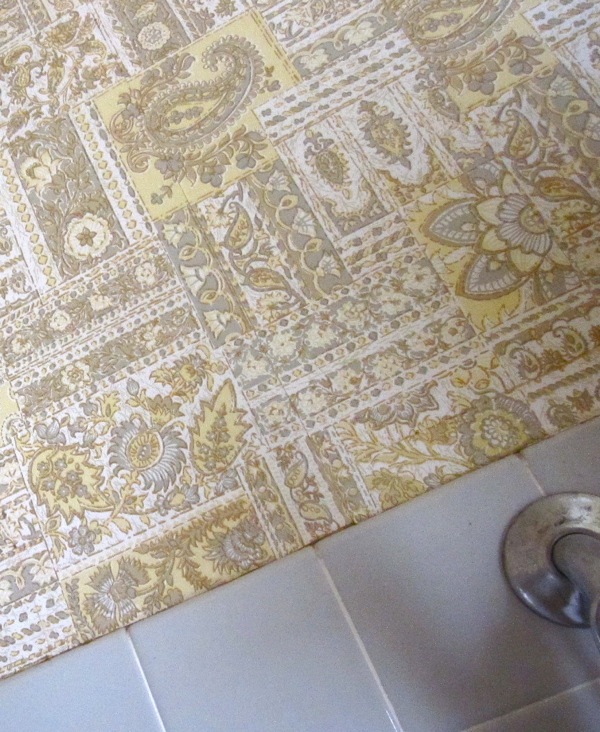 Here's to seeing the inside of my shower curtain for the first time in…way too many days (thanks to those two impossible deadlines). Also here's to ignoring the mildewishness.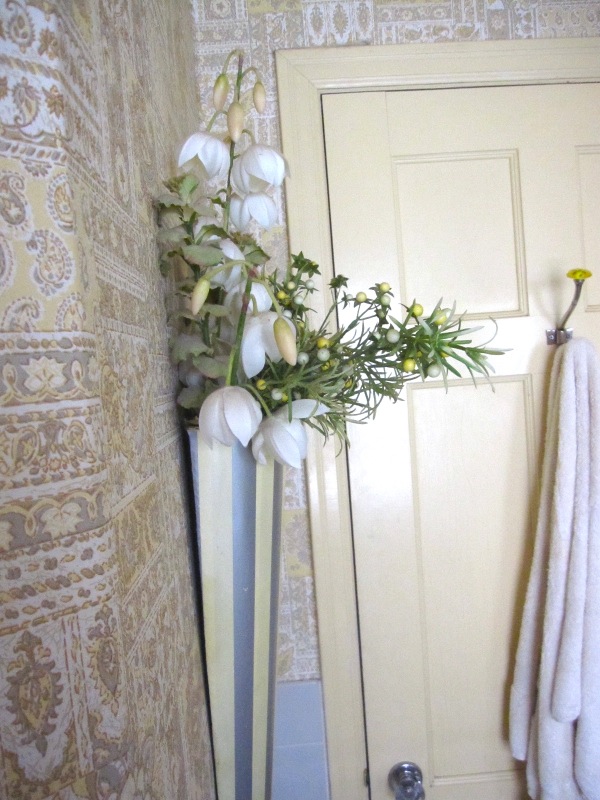 Here's to wet hair…hanging down my back.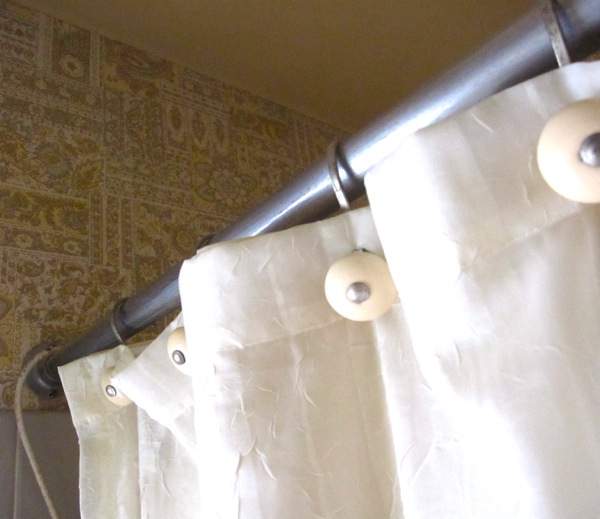 Here's to pulling on the first tank top…of hopefully many more this season.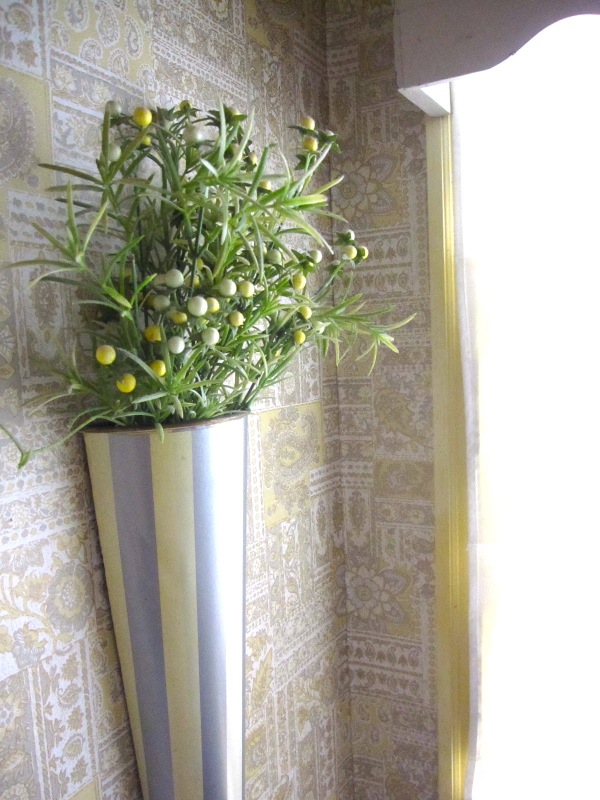 Here's to appreciating my sunny bathroom…a little more than usual this afternoon.
Happy Friday, friends. We made it!
xo