Every week
of every month
of every year
of my livelong life,
I have waited for it.
Watched for it.
Longed for it.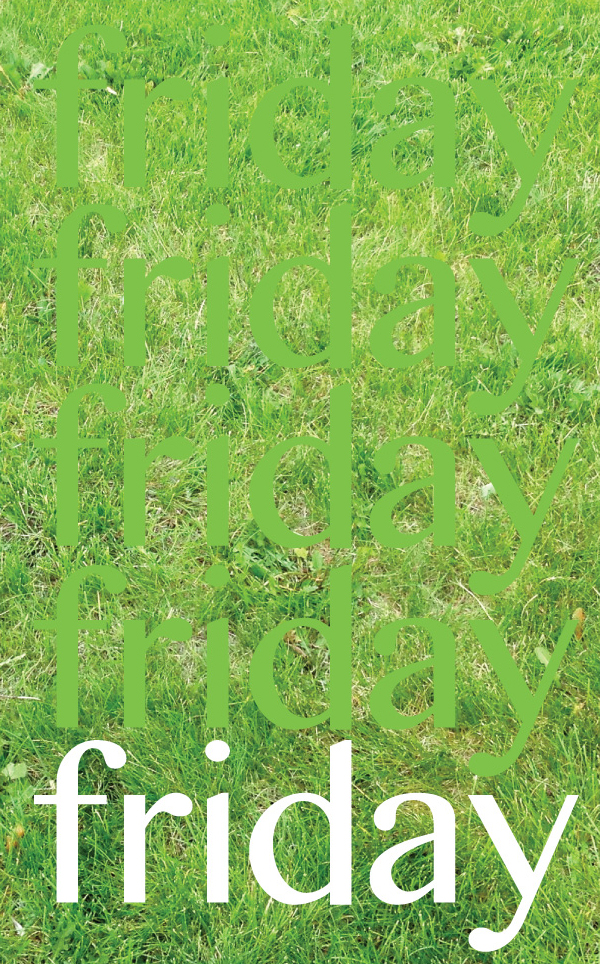 And every week
of every month
of every year
it has done the same thing
over and over.
It has arrived.
With all the possibility
of a shiny new weekend
and all the satisfaction
of a week survived
and all the promise
of some wide open space
and extra sleep
and the beautiful gift
of a two-day timeout,
a temporary shield
from all the demands
of all the demanding ones
who live outside my home.
All of which has never failed
to feed my soul
even in the
weeks,
and months,
and years
of my livelong life
when a shiny new weekend
was actually just two more days
on a long, hard road.
Even then.
Fridays
have been
to me
every kind of
fresh
and good.
Hope you enjoyed yours, friends!
xo
by julie rybarczyk