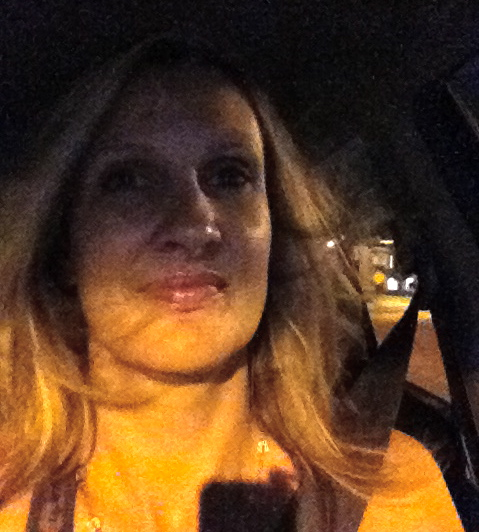 And now I will admit to you my latest addiction.
The thing of which I simply cannot get enough these days.
Some may simply call it air.
But that word can mean so many different things.
I'm not talking about the still, stuffy, suffocating kind that is currently filling the loft here at R-house and all the rest of Minnesota with it.
And it's not the frigid, freezing, freeon-ish kind that forces me to wear a sweater every time I enter a restaurant, office building, or grocery store.
No, I'm craving the wonderful, whimsical, wild kind that whips my hair and fills my lungs and tickles my skin. The kind that for some inexplicable reason makes me want to blast country music. Or the Mama Mia soundtrack.
The kind that only happens when every single window in the car is rolled all the way down in the midsummer heat.
I'm finding that I cannot drive anywhere without it.
And, ok I'll admit. On days like today, when the heat index is 100-plus and the air coming through the car windows feels like 14 hair dryers pointed directly at my face, I'll add another layer of air—the artificially chilled kind that comes out of my car dashboard.
But I still leave the windows down.
Maybe because I spend so much of my year shivering when the windchill drops anywhere below 70.
Maybe because this kind of air makes me feel like I'm 12 again in our un-air-conditioned family station wagon.
Maybe because it's just awesome.
__
Hope you're staying cool in all your favorite ways, friends.
xo