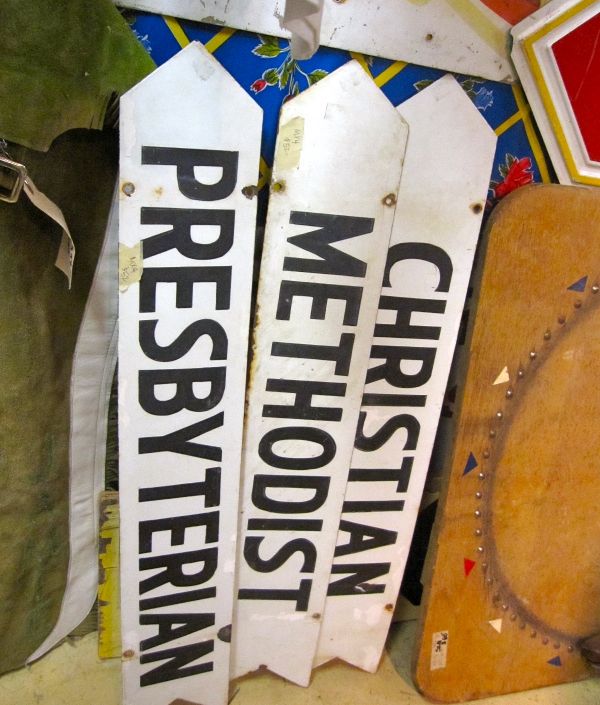 Today I was talking to someone I love
about how maybe
just maybe
we all have a bit more in common
than we think.
Maybe if we paid a little less attention to all those signs and labels
Maybe if we were just a little less black and white
We'd find ourselves slightly less turned around
and on a journey with a little more heart
and possibly even
a lot more God.
Just maybe.
xo
__
This photo was taken at one of my favorite destinations.