Those of you who know me well know that, with me, things are very rarely all this, or all that.
If you ask me how I am, I might not ever respond with "Fabulous!!!" because, although I may be feeling somewhat "fabulous," I probably also have a hint of "slightly frustrated," or  "hungry," or "confused," or just "painfully aware that life is hard – if not at this very moment, for me, then at least for someone I care about, or know about."
If you ask me which character I love most in Les Mis or what my favorite food is or where my best memory occurred I will respond with, "I don't do favorites." Because, although my heart might pound for Jean Valjean, it also skips a beat for Fantine. And then there's Cosette. And Marius. And Eponine. Oh, truly. How could I choose?
And if you ask me how our recent trip to California went, I would respond with, "It was a blast," and also, "It was a bummer."
And then you would need to hear the both/and of it.
So here it is.
First, there's this: The weather in California was 40 degrees warmer than it was here at home, which was beautifully refreshing and incredibly liberating. But it was also 20 degrees colder than what it takes to actually feel warm, which means, when you leave your winter coats at home, you end up feeling quite chilled. (And, if you are me, downright freezing.)
Then, this: We were immersed in a climate of lush, green, growing things for the first time in months, which was oh-so-desperately needed. But R-kids also missed the first official snow day in seven years, which, although not tragic, was darn ironic.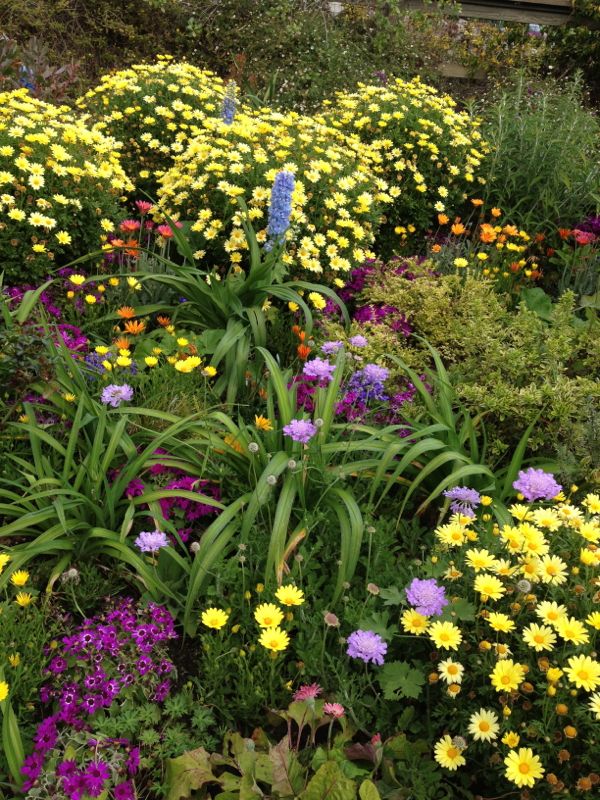 But then there is this—the best and the worst of it all:
We got to spend three amazing days at The Happiest Place on Earth, with some of the shortest lines I have ever witnessed in our multiple vacations to Disneyland. (Yes, we are obsessed.) Which was simply exhilarating. Amazing. Magical. Wonderful. Unforgettable. 100% smiles.
But for two of those days, R-fam was moving at a snail's pace, forced to skip half the rides we love, stumbling into the park late and dragging ourselves home early—because of… stomach flu. Yes. Stomach flu. At The Happiest Place on Earth. In two different shifts. So that on the day R-girl and I got sick, R-boy was feeling fine, and on the day R-girl and I were feeling a little bit better, R-boy got sick.
Which just
basically
sucked.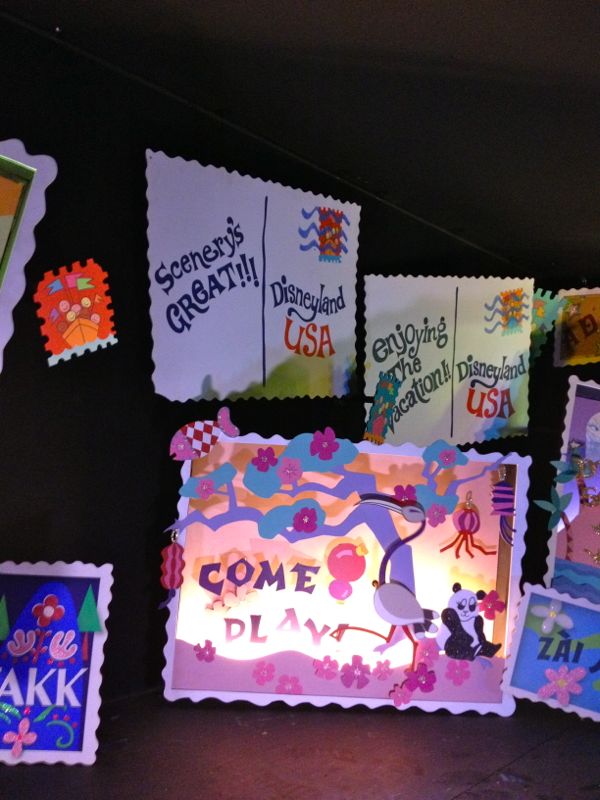 And, yet, also, somehow, still rocked.
Both at the same time.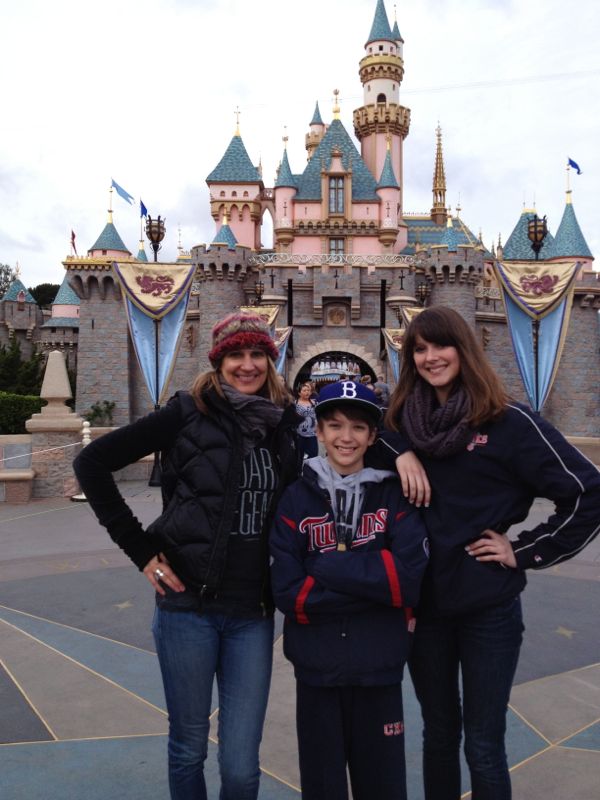 P.S. All of these photos were taken throughout the park (recognize any of them??), including the one above, taken during our final moments, as each one of us was literally ready to tip over and/or cry. And still, we were smiling.
xxoo