When I was growing up, I remember flipping through the pages of Seventeen magazine and falling in love with photos like these.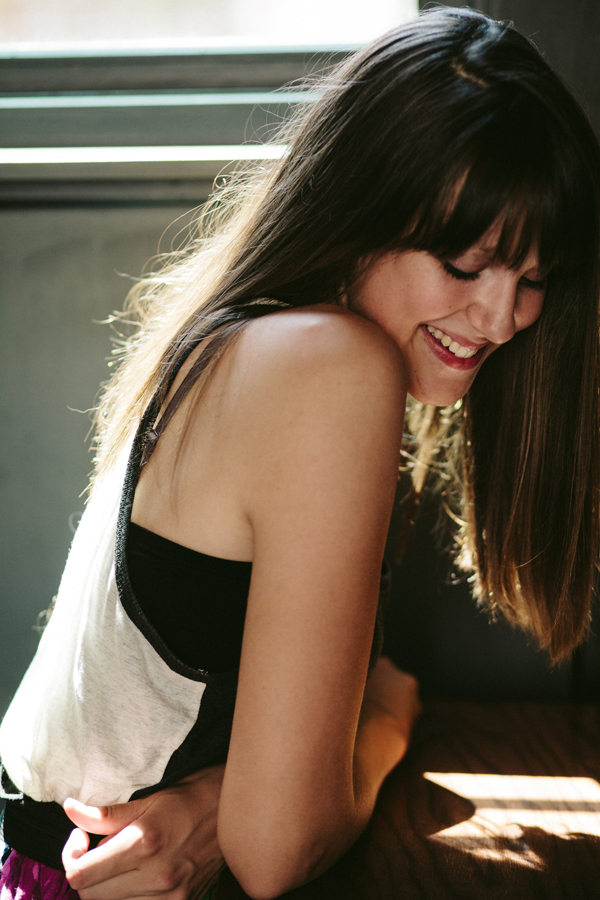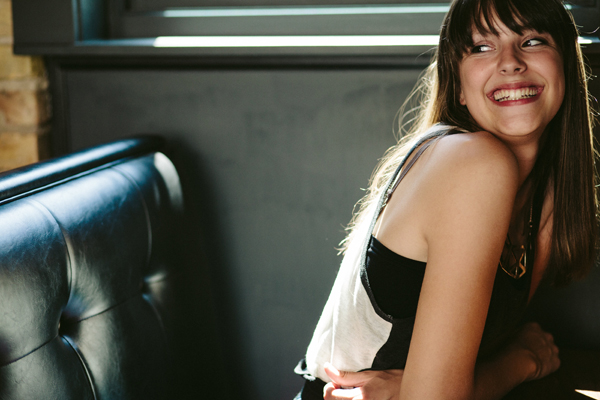 So how is it that now, somehow, the intriguing young woman whose chocolate brown eyes and dazzling smile pull me right into the photo and ask me to stay is my own seventeen-year-old daughter?
I have no idea.
I don't know how my sweet, timid baby girl, who resisted this daunting world for an extra 27 hours while I labored for the chance to meet her, has transformed into a brave, driven, tender creative force that turns everything she touches into something lovelier than she found it.
I can't tell you how we got here, but I do know that the beauty you may see – in her face, her photography, her style, her doodles, her designs, her writing, her dreams – pales in comparison to the beauty of her heart.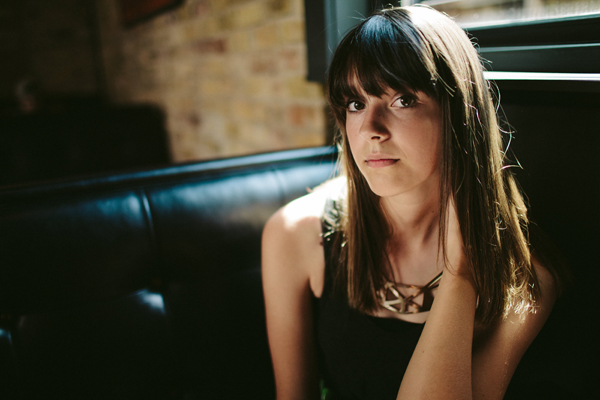 Life is not always easy, but this girl embraces it with a courage and grace we could all hope to have.
She is stronger than she looks and wiser than her years.
She is not afraid to do hard things.
Her faith holds her steady
and gives her wings.
She is incredibly intuitive.
She sees things
that other people don't.
She is witty.
And smart.
And passionate.
And compassionate.
She is further down the road of creative entrepreneurship at 17 than I was at 30.
And she holds all of that within a foundation of kindness
and hope.
Plus she's a total goofball who makes my stomach sore from laughing.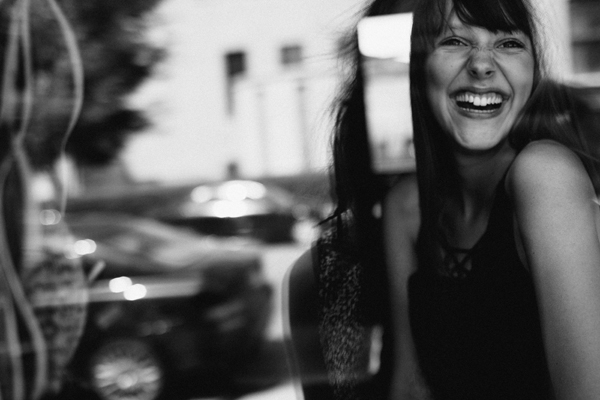 __
R-girl.
Happy 17th birthday to you.
I love, love, love you.
And I love being with you.
xxxooo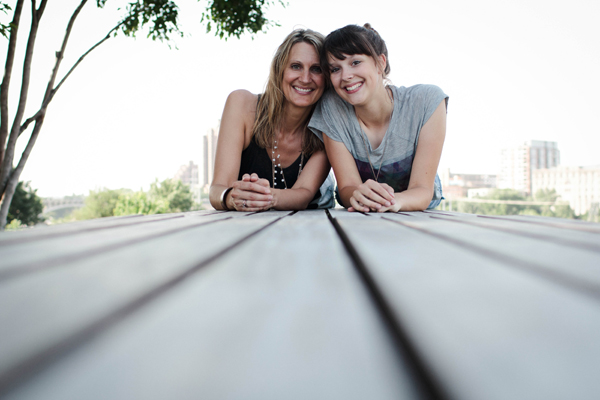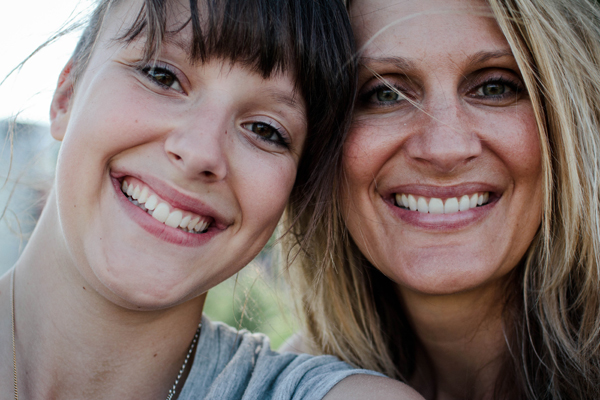 (photo credit: Alex Anne Photography)
P.S. R-girl creates as much beauty behind the lens as in front of it. These two pics above were taken with her self-timer – that's nothing compared to her real shots. If you have not yet experienced R-girl's photography skills, do it now. Start here.
P.P.S. The amazing pics of R-girl in an Uptown coffee shop were taken by the also-incredibly-talented Hannah Nicole. Check her out here.
P.P.P.S. I taught the fifth-grade Sunday School class that Hannah and R-girl both attended. They recently reunited and the results were magical (see above). So great.