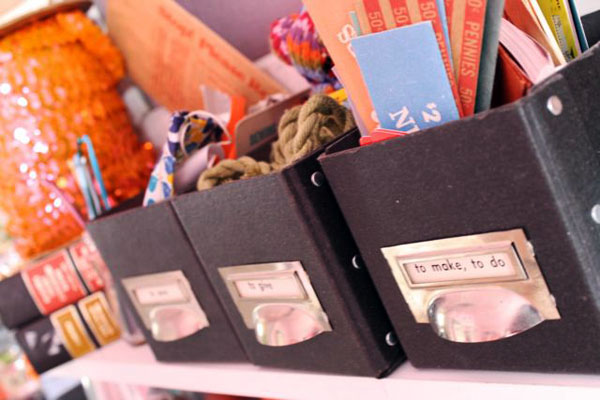 So, 6 weeks. That's a long time. Long enough for one to get something accomplished during the hours that one previously might have been blogging, right? Something?
Anything???
Oh yeah, you betcha, yesiree. I was a veritable household-project maven while I was away. Trouble is I can't actually give you even a glimpse of my 40-day masterpiece. I can only tell you it starts with the word "2010″ and ends with the word "taxes."
Turns out that using all one's energy to trudge through a crappy 2010 can somewhat distract one from other also-important things like, say, the semi-efficient tracking, recording, and categorizing of one's yearly expenses. If one is self employed, this can become an even more complex (and critical!) dilemma.
And, thus, a 40-day break from blogging leaves just about the right amount of time to catch up on all such tasks. Yay.
The good news is that my accountant and I got all that math and business stuff squared away. The other news is that any projects I happened to accomplish in addition to financial matters were very, very little.
Just the way I like them.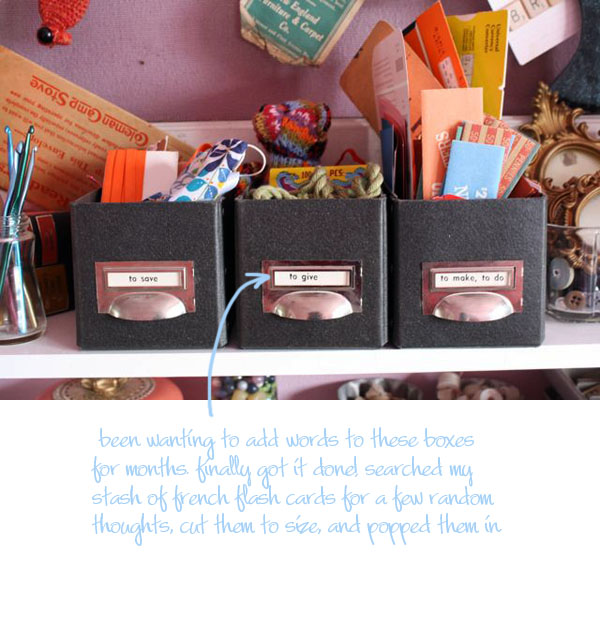 Stay tuned for a few other little things that have been happening around R-house, including my new One-Thing cleaning technique.
Later!
by julie rybarczyk