Well, I don't know about you, but I am back to work full-force tomorrow morning. No more holiday break for me. I know, I know. Some of you have already been back.
But R-kids? They still have six more days before Christmas break is over.
(?!)
Yep, that's odd.
And yep, I'm a little bit jealous.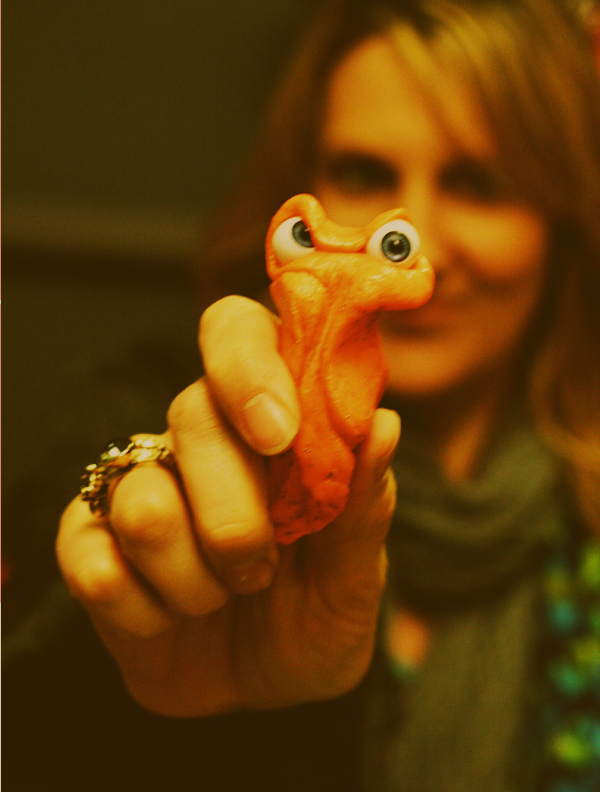 Anyone else?
{ Note to R-kids: Actually, I'm happy to have you around for another week, and I'm glad you get more time to chill. I think you deserve it. So sit back, relax, sleep in, enjoy, clean up your messes, stop bickering, and stay off the drum set while I'm working! }
xo