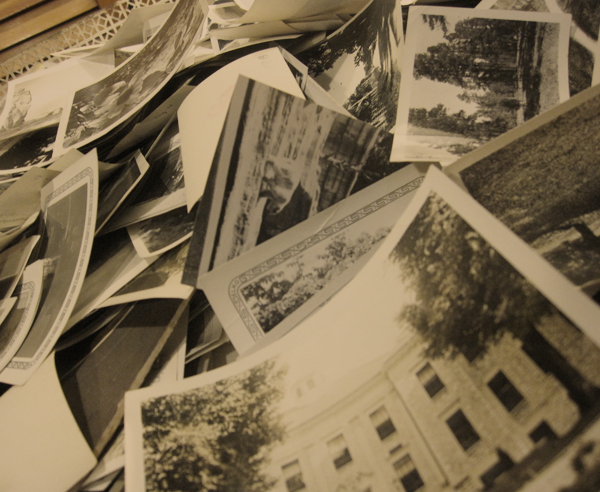 This past week, two of the hardest things I've ever lived through barged right through the door, basically stood nose to nose with me and said: HEY. REMEMBER ME?
I did.
"Yes," I said.
"But you may not remember me.
Because I am not that same girl,
so sad and alone,
and crushed by the weight of you.
Actually, the best part about
remembering you
is noticing this feeling
that is rising up inside of me.
Yes, my stomach hurts a bit,
but my heart does not.
Not the way it once did.
Not even close.
Because, guess what?
I found out that
what were once some of my most painful moments
turned out to be some of my most courageous.
When I was weak,
I was actually so strong.
You – and the havoc you wreaked -
launched me on a journey
that has brought me here.
And here is not perfect. But it is so good.
Although I would never wish a thing like you on anyone else in this wide, wonderful world,
the truth is,
I might never have have arrived in such a lovely, life-filled place
if not for you.
So, yes,
I remember you.
Thank you.
And,
goodbye."